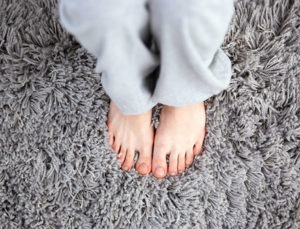 If your goal this year is to raise the value of your home, perhaps because you would like to sell it soon, there are several things that you can do. You might want to invest in putting vinyl siding, a new roof, or simply giving it a new paint job. It is possible that you could convert a garage into a separate bedroom or entertainment room that may appeal to people that would like to purchase a home in your neighborhood. It's also important to make sure that you have a professional carpet cleaning service, such as Tiger Paws Carpet & Upholstery Cleaning, come out to your location to make your carpet look as good as possible, regardless of its age. Here are a few additional tips on how you can raise the value of your home, including with carpet cleaning, to help you sell your home faster.
How to improve the value of your home.
There are many ways to make your home more valuable. Some are very inexpensive, and some may cost tens of thousands of dollars! It all depends on what type of improvements you would like to make. If you have a substantial amount of equity in your home, you could take out a home equity loan, and get all of this done without worrying about the money. If you would prefer to do the work yourself, this is something that you may be able to accomplish if you have a background in construction or home improvement projects. Regardless of which direction you go in, it's important to make your house look as good as possible in the following ways. You may want to consider repainting the inside of your home, expanding the kitchen area, perhaps adding a skylight to let in natural light. You may remodel your bathrooms, living room, or even install new cabinetry in the kitchen and pantry areas. One other relatively inexpensive thing you can do, which will be very beneficial when it comes to making a great first impression, is to either replace your existing carpet, or have it professionally cleaned. If you are in the Memphis area then Tiger Paws is the company for you.
Why is Carpet Cleaning so important for Home Improvement Projects?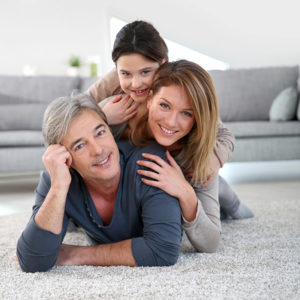 One of the easiest ways for you to improve the value of your home, at least with a cursory inspection, is to make sure every carpet in your home is absolutely immaculate. You should consider hiring a professional carpet cleaning business like us at Tiger Paws to come out and get the job done. Once we are done, all of the dirt in the carpet, as well as all of the stains that are removable, will be taken out of the carpet fibers. This is a good first step towards improving the interior of your home as quickly as possible. It might be something that you could do on your own by renting a steam cleaner, but if you want to do the best possible job, as well as save time, you should give us a call.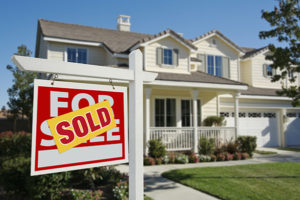 In conclusion, all of these ideas can help you raise the value of your home if you are trying to sell in the near future. The better that it looks, and the more updated your home is on the inside, the more likely it is to sell quickly. You can also get a higher asking price for your home, one that people will not object to, as long as these improvements are significant. Start looking a contractor for those big projects, and get those carpets cleaned professionally! These tips can help you significantly increase the value of your home in the shortest period of time possible.