Last time at Tiger Paws, we discussed the benefits and drawbacks from more natural carpet types. This time, we are exploring synthetic types of carpet such as polypropylene, and polyester.
As a refresher, here is how we are evaluating these carpet types based on the five following qualities:
Maintenance
Durability
Insulation
Coloring
Environmental Friendliness
So what are you waiting for? Let's get started!
Polypropylene (aka, Olefin)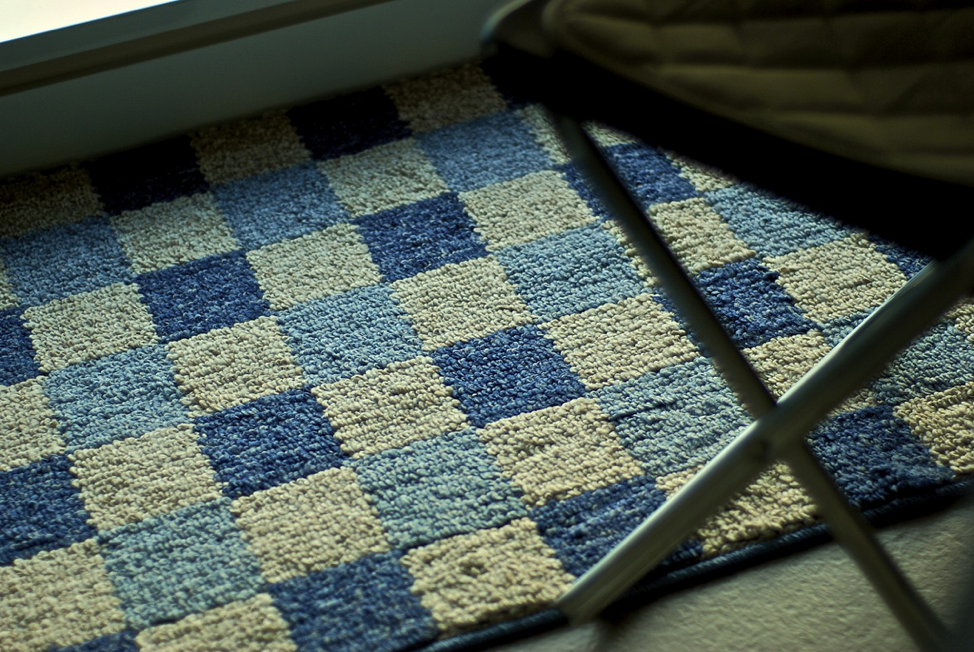 While not considered the most luxurious of carpet fibers, polypropylene's stain-resistance makes it a blessing for parents everywhere. As such, this type of carpet is great for kids' bedrooms, where stain-resistance is all-important.
It can even used in dining rooms, if a heavier weight carpet or a blend is chosen.
It is also famed for being fade-resistant, hydrophobic and not prone to mold, making it a popular pick for outdoors, basements or marine applications.
Cost: $1 to $9 per square foot
Benefits of Polypropylene Carpet
The biggest benefit of polypropylene is its extremely low cost. With the highest average cost coming in at $9 per square foot, it can fit into almost any budget.
It is highly stain resistant, which makes it easy to clean. It's one of the least porous fibers, making it the best option for those with allergies.
While not as soft as wool, it feels pleasant to the feet.
It is highly colorfast, meaning it won't fade even after years of cleaning, and won't fade from sunlight either.
They are also very resistant to fires. So if you want a carpet that can last you for quite a while, then owning a polypropylene carpet may be a good investment for your lifelong future.
Drawbacks of polypropylene carpet
Since polypropylene is a plastic and plastics are derived from oil, that means they are the least eco friendly out of all the carpet options. So if you're looking for a carpet that would help you and your friends and family save the environment, this is NOT your go-to option.
Also, even though this carpet is stain resistant, this carpet type is still prone to soiling. Thus leading to the need for steam cleaning at least once a year.
It also doesn't last very long when its placed in high traffic areas, so its best when used in combination with another more durable carpet.
Final Remarks for Polypropylene
Polypropylene wears out quickly and doesn't perform as well as other carpet fibers, but as long as consumers are practical about their expectations, olefin can be used successfully in homes.
An easy-to-clean carpet in the kids' rooms and the basement, this type of carpet is the unsung hero of the home. But it's incompatible with high-traffic areas such as stairs, hallways, or your family's main living space.
Polyester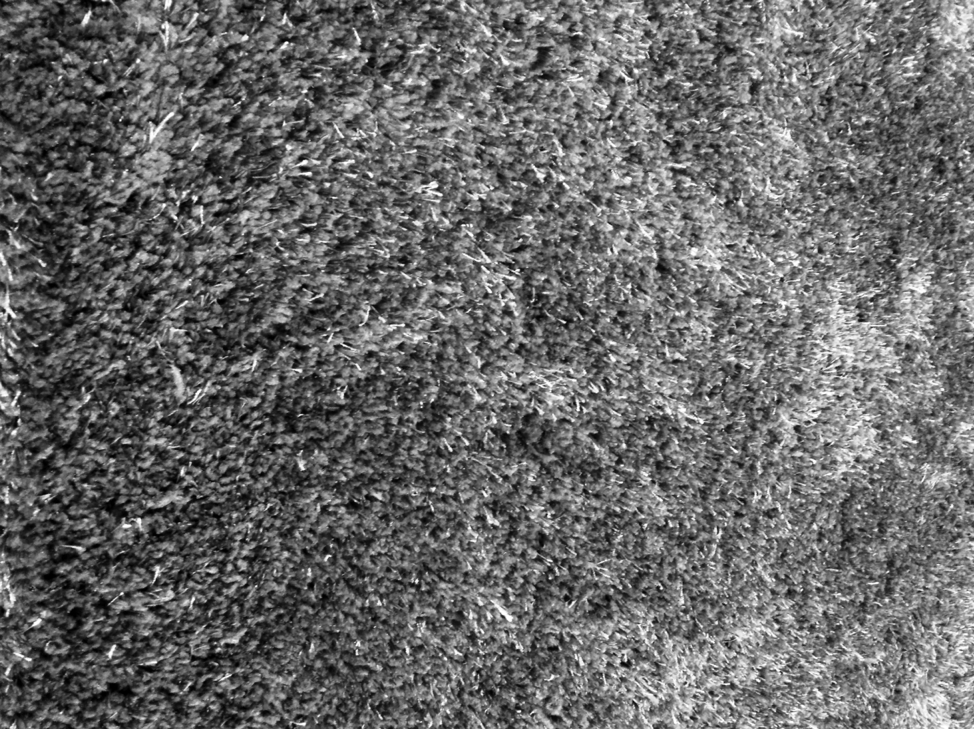 Polyester is a popular choice in carpet fibers. It's inexpensive, comes in a rainbow of colors, not to mention that it's also super soft and stain- and water-resistant.
So yes, polyester is a very practical type of carpet for those looking to add more color to their home.


Cost: $2.50 sq.ft. ($23 sq.yd.)
Benefits of Polyester Carpet
Similarly to polyester, this carpet costs much less than other types such as wool.
Another benefit is it is a hypo-allergenic fiber so it's perfect for those with bad allergies.
Although it is not as inherently resilient as nylon, polyester carpets holds up well against water-based stains. If properly implemented, polyester carpets can last more than 10 years. So if you or someone you know is in the market to buy a polyester carpet, choose one with a higher pile and medium-high density to ensure maximum appearance retention and long-term wear.
Because it's made out of recycled plastic bottles, it's relatively eco-friendly. So it's great for those looking for an alternative to the polypropylene carpet.
And since it comes with many colors and patterns, it's perfect for picky home designers!
Drawbacks of Polyester Carpet
Polyester carpets take much more upkeep compared to other carpet types. They require regular vacuuming, so if you neglect it for too long, it is hard to revive.
It is highly susceptible to matting and requires a special brushing regularly as well.
Additionally, any oil-based stain is impossible to get out. So its not recommended for childrens' rooms or paint stains.
Final Remarks for Polyester
If you are looking for an eco-friendly carpet that offers luxurious softness, comes in a wide variety of vibrant colors and patterns that won't fade, and is both kid and pet-friendly, polyester is the material for you.

It is also a more budget-friendly material, and in today's economy, everybody can stand to save a bit when it comes to large purchases like carpeting.
The one main drawback, however, is that polyester just doesn't last as long in high traffic areas compared to other materials.
Nevertheless, polyester carpets are (overall) are a great type of carpet for anyone looking to buy a new carpet without having to spend too much money.
All the Carpets are Covered
So there you have it! We reviewed 4 of the most popular carpet types. We hope the next time you are looking to renovate your home you will consider what we discussed here.
Join us next time when we'll discuss some of the more uncommon carpet types.
Thank you! Come again!